Go For It! is a simple and stylish productivity app, featuring a to-do list, merged with a timer that keeps your focus on the current task.
Workflow
The original author made the following video explaining the workflow of Go For It!: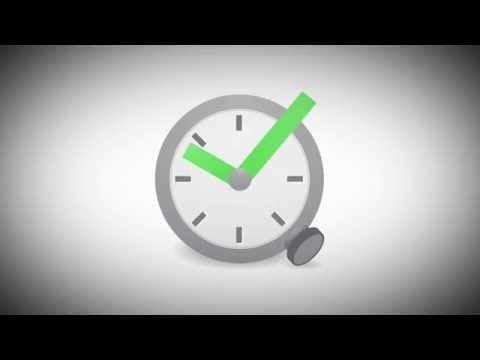 This video shows a very old version of Go For It!, but most of what is shown still applies to the current version.
Timer
The timer helps you to focus on the current task by dividing your time in to sessions to be productive followed by a short break. By default every break has the same lenght, but if you are a fan of the pomodoro technique, Go For It! can be configured to work as a pomodoro timer in just a few clicks.
Storage and Synchronization
Go For It! uses the Todo.txt format to store its To-Do lists. This format is supported by a wide selection of apps for both the desktop and mobile phones.
Download and Installation
The installation instructions can be found here.
Development
Go For It! is free and open source software hosted on GitHub. Contributions of all kinds are welcome!
Know more than one language? It would be great if you could help translate the application at Weblate.
Links
Manuel Kehl was the original author of Go For It! His page on this application can be found here.
Noticed any issues with this page? Feel free to report an issue at this website's GitHub repo!